Receive access to a tailor-made coaching program
Diagnose how your team is functioning, access a tailor-made digital coaching and consulting program and measure the impact of the actions implemented.
You are a manager and you want to boost your team? The EFFENCY chatbot provides you with a tool that will allow you to do all in one :
– diagnose the dynamics of your team,
– propose customised individual and group coaching programs
– measure the effectiveness of the actions implemented.
This chatbot is based on the measurement of interactions between teammates.
The EFFENCY chatbot offers practical advice and personalised programs:
– to the manager, the chatbot offers a program of exercises to build the team's skills over a 3-month program.
– to teammates, the chatbot proposes recommendations and practical exercises to be put in place so that everyone can find his or her place in the team.
An anonymous and personalised individual support : the tool guarantees the confidentiality of individual profiles while providing the necessary recommendations so that each team member can " strengthen his or her game ", be more efficient and find his or her place in the group. The collective approach: the tool supports the manager in setting up a collective dynamic. No one is singled out; it is the collective that increases its skills, for the benefit of the team's well-being. This tool is based on the collective's attitude, in order to bring situations to life in a team and help it evolve, both at an individual and interpersonal level. Measurable results: combining practical advice and feedback from users, the tool enables real-time measurement of the team's progress, efficiency and well-being.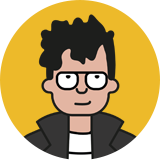 A growing industrial SME with 22 employees
Request : make the teams want to get involved
Actions : diagnosis of interactions, practical recommendations, one-day workshop
Results 100 days after : better team cohesion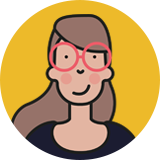 4 childcare operational teams at the Paris City Hall
Request : reduce turnover, create a better atmosphere
Actions : Diagnosis of interactions, practical recommendations, 2-hour feedback.
Results after 1 month: a perfect understanding of its collective modes of operation, opening of a dialogue.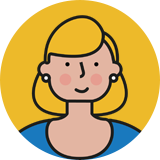 A major account in entrepreneurship hackathons
Request : Hire Newly Created Teams
Actions : diagnosis of interactions, digital coaching path, impact measurement
Result : operational completion of projects